FAST TRACK ORDERING
Need packings and pressure seals fast?
Use Fast Track for delivery in as little as 12 hours.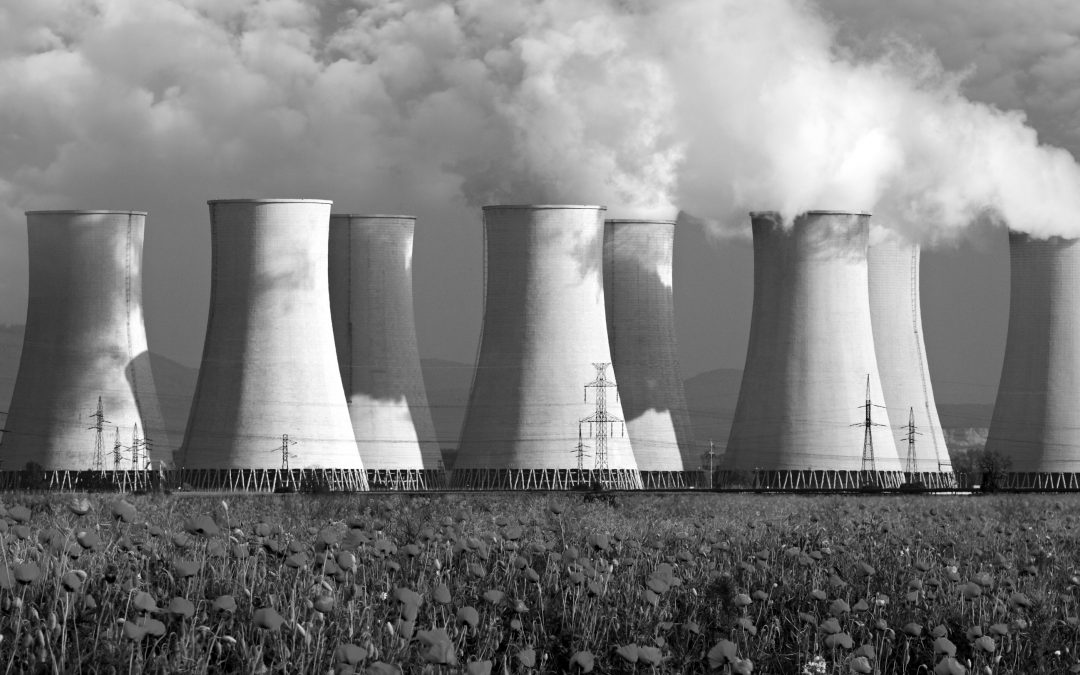 Rob Garlock, a Fluid Sealing Engineering Specialist for EGC Enterprises, will deliver a presentation on "Gasket Strengths and Vulnerabilities In Fugitive Emissions Valves" at the Fugitive Emissions Summit, June 26 -27, 2018. We asked Rob to tell us what people can expect to learn from the seminar.
What was it that prompted you to speak on this topic?
RG: Fugitive emissions in valves are a big problem, particularly where gaskets are concerned. Valves are responsible for 51% of all fugitive emissions. This includes greenhouse gas and methane. These leaks add to the impact of air pollution and climate change and the consequences are often loss of product and clean-up.
What are some of the points you'll go over in the presentation?
RG: We'll start out with a comparison between packing and gaskets in Fugitive Emissions applications. We'll talk about how packing is dynamic and adjustable while gaskets are static and are not adjustable. We'll show where typical packing and gaskets go in a valve and get into specifics on the gasket options available.
What do you hope audience members will learn? 
RG: I think people will learn that gaskets are a whole different breed compared to packing. That a gasket is made to inhibit or eliminate fugitive emissions by knowing the cavity requirements, loading and cross-sections. And finally, graphite alone will not prevent leaks. It takes a blocking agent or another inhibitor to really stop fugitive emissions.
Finally, what do you feel is the major takeaway for those in attendance?
RG: I think they'll leave with the knowledge that each application is different, and it makes a big difference on the material you choose to try to stop fugitive emissions. Gaskets are generally not given the design and maintenance attention they require but they're a critical component to reducing emissions. But, a better understanding of their complexity will make all gasket-related personnel more successful.
EGC is a recognized world leader in the engineering and manufacture of graphite composites for high-temperature applications in sealing or thermal systems management. Access the EGC website here.
Need More Information?
To learn more, visit our main website

EGC Enterprises Inc.
140 Parker Court
Chardon, OH 44024
Phone 1-800-EGC-0211 (U.S.A. only)
or 440-285-5835
Fax 440-285-8337
Email | egc@egc-ent.com